Books and Binding Machinery
We are proud distributors of the prestigious CMC Italia® brand, with more than 75 years of experience in the machinery market for the production of lined covers, folders and books. The great quality and durability of our machines is strongly recognized in the market, with more than 100 lining lines located in Spain. We have a wide range of machinery, covering any production need.
Manual peripherals
Specifically designed for the establishment or improvement of the production quality of manual handling workshops, or for accessory use as peripherals in support of larger scale productions.
Lynx Gluers
Pyxis Beading Machines
Calenders Auriga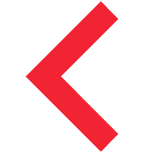 1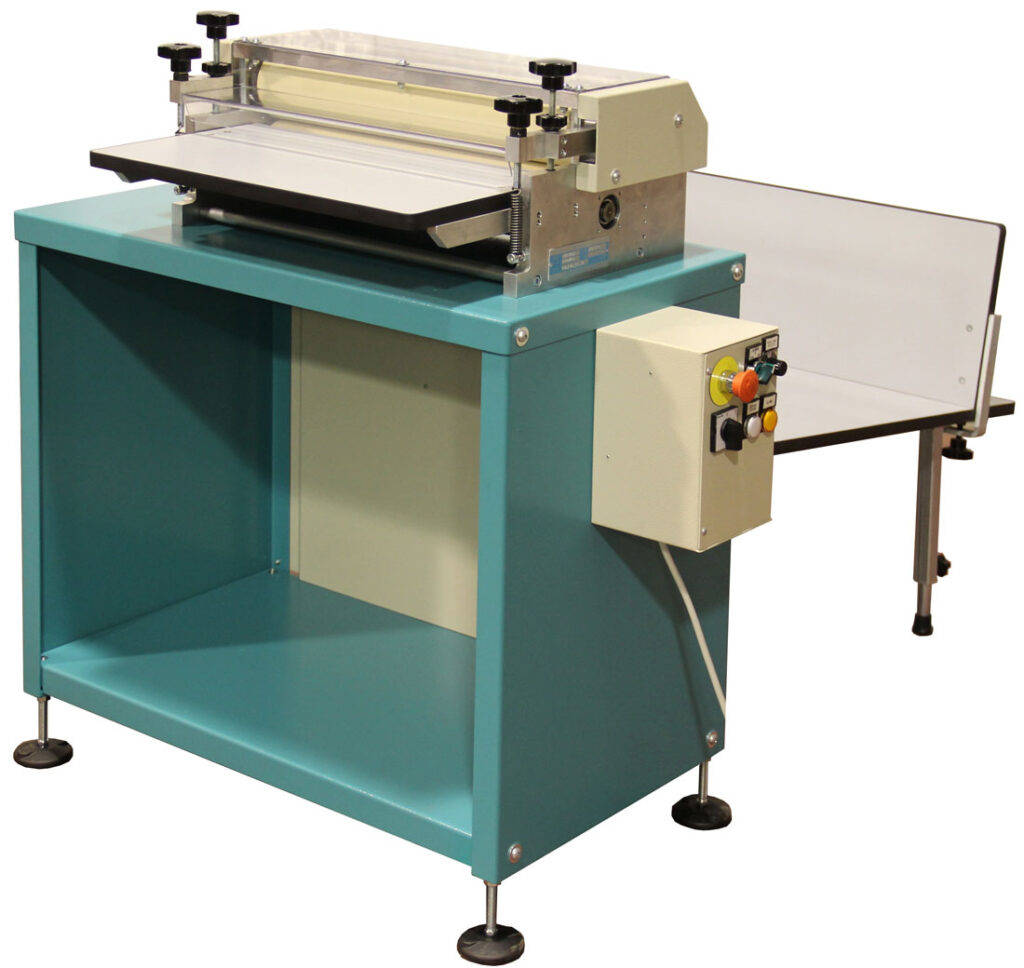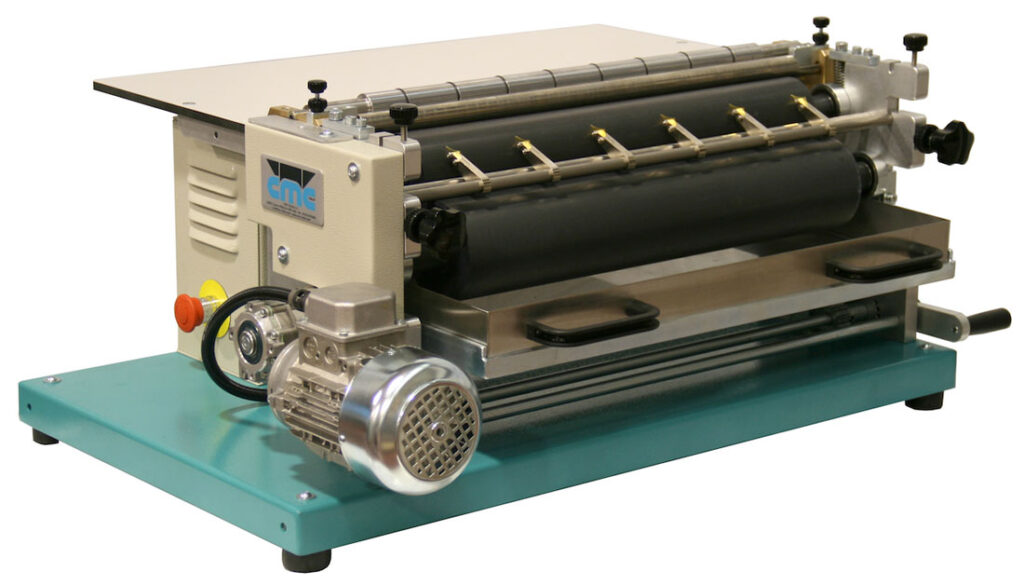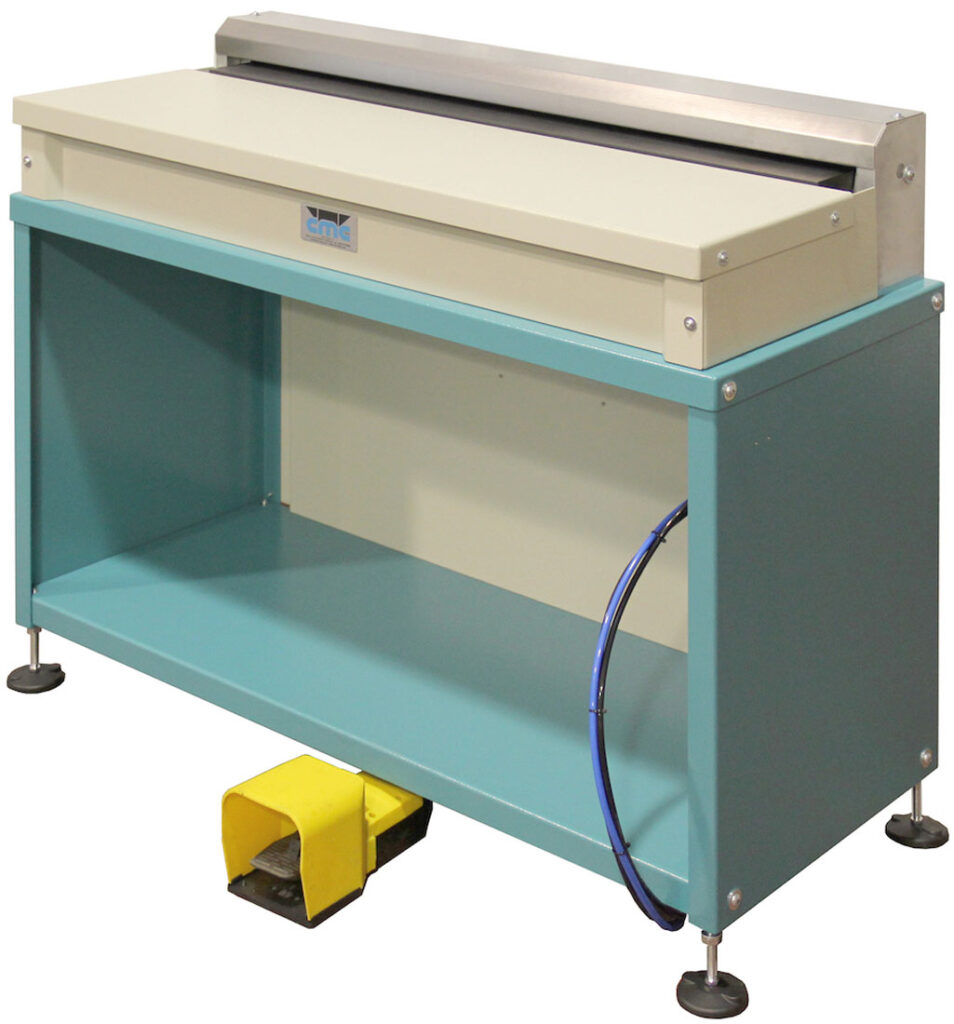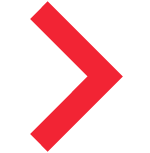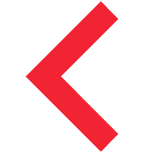 1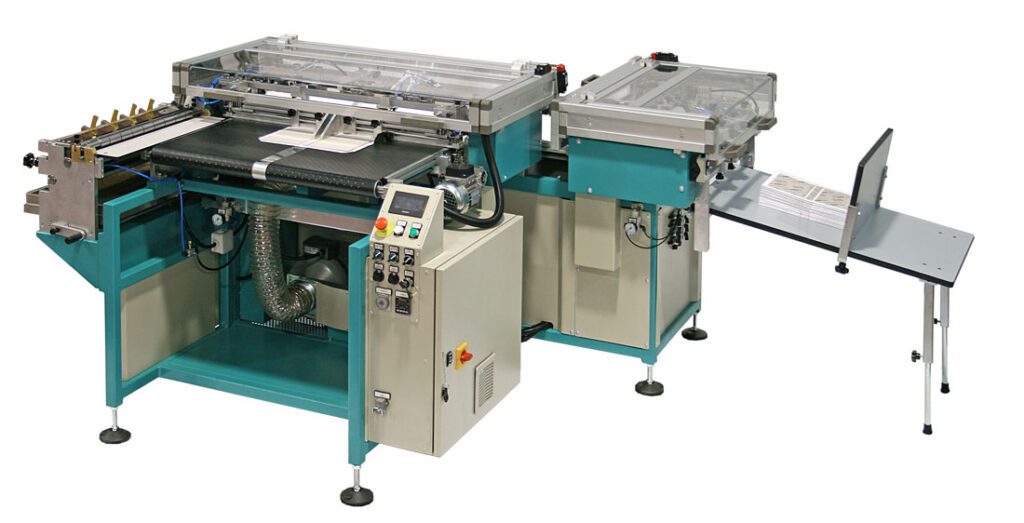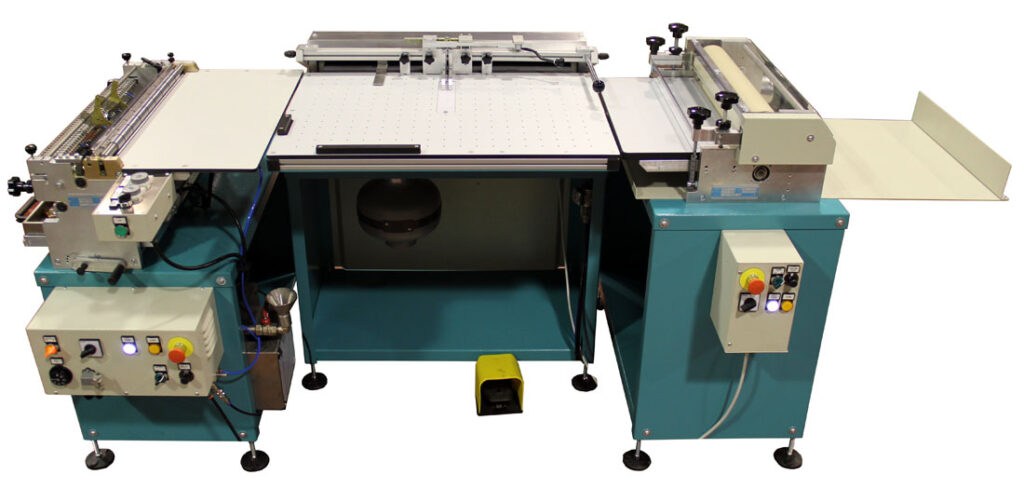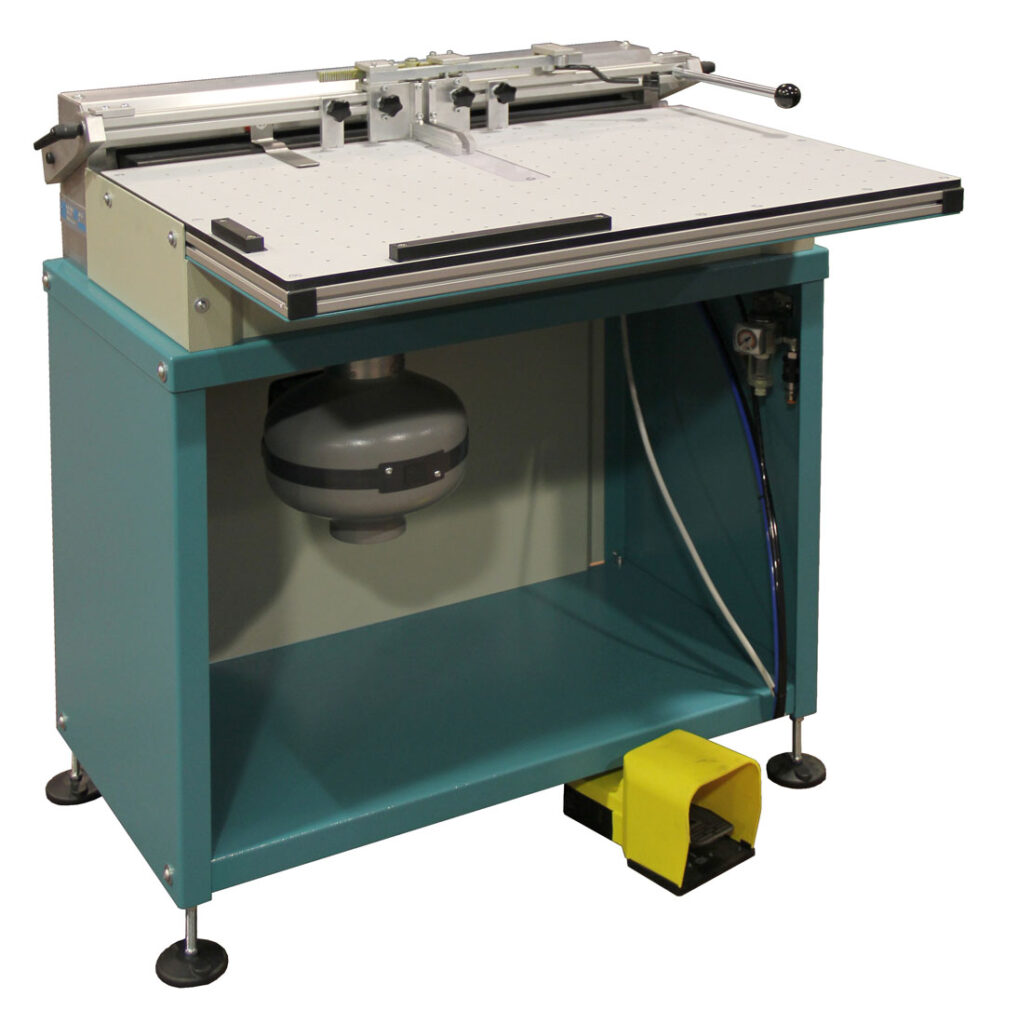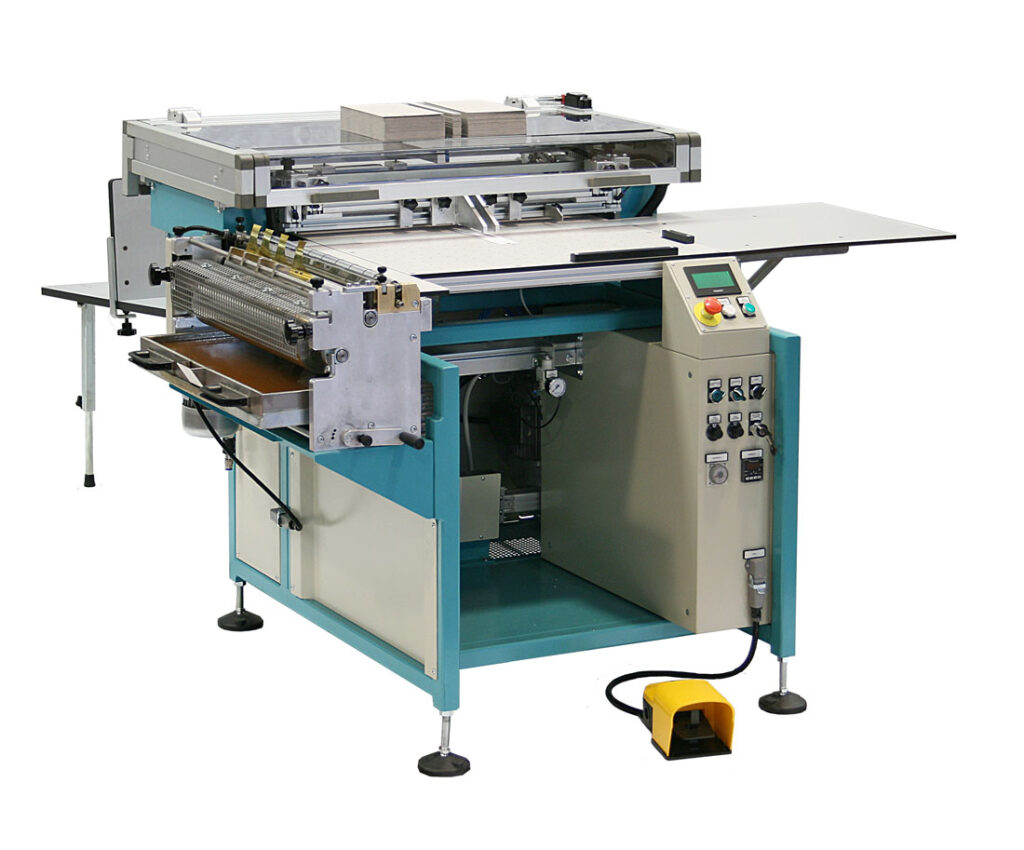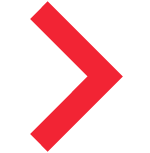 Semi-automatic machinery
The next step in the production scale, we have semi-automatic machines with a much higher production speed than the manual ones, without losing the advantages that the previous ones can offer: compact, easy to move and place, they do not require installation.
Q Cover One
Q Cover Two
Q Cover Four
Q Cover Start
Automatic production lines
Our laminate and lined cap production lines are the most versatile on the market. Designed in a modular format, they are ideal for the production of the most demanding formats, always with the best features that can be found on the market.
Heliomat-Spotter-Virgo/Auriga modular lining line: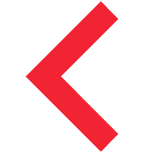 1