Packaging machinery
We offer the best customized solutions for small, medium and large lined box production at all stages of the production process.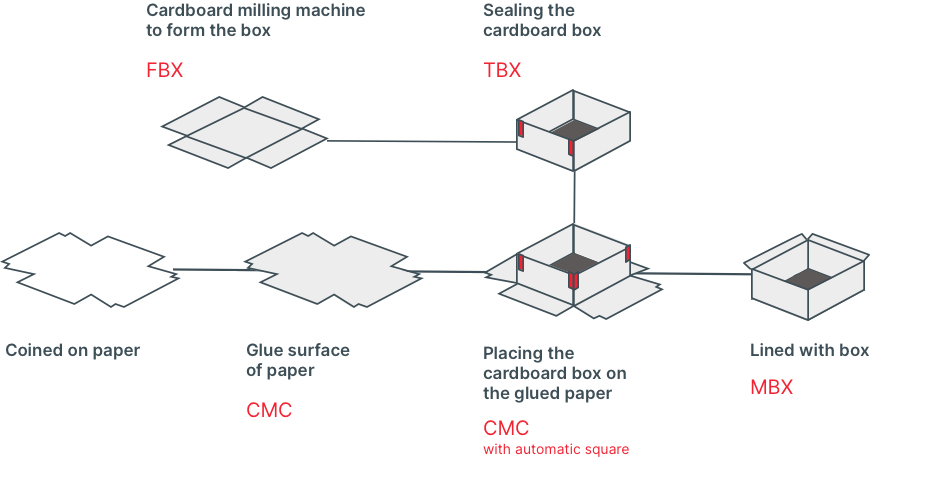 Grooving machines
The first step in the production of a lined box is to shape the cardboard. Our grooving machines cut at 90º angles for a perfect closure of the box, and at 120º for the closure of chest boxes.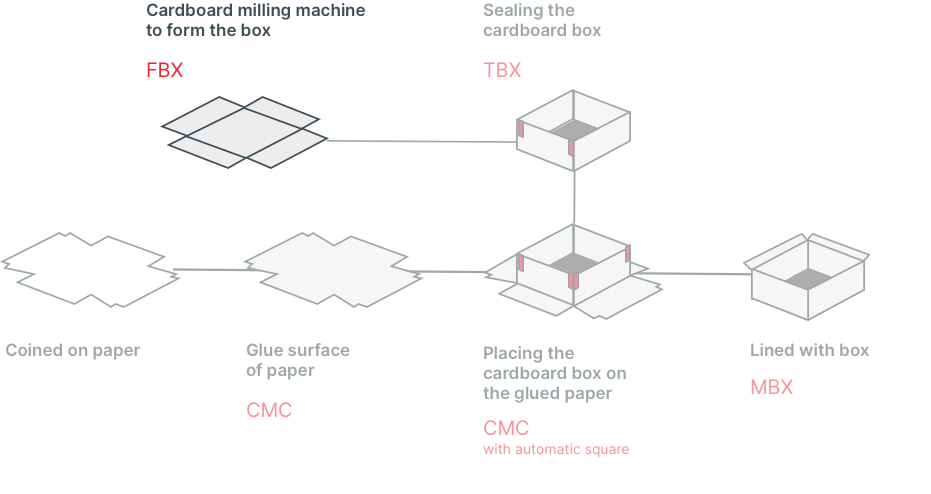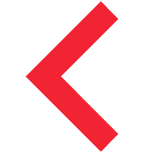 1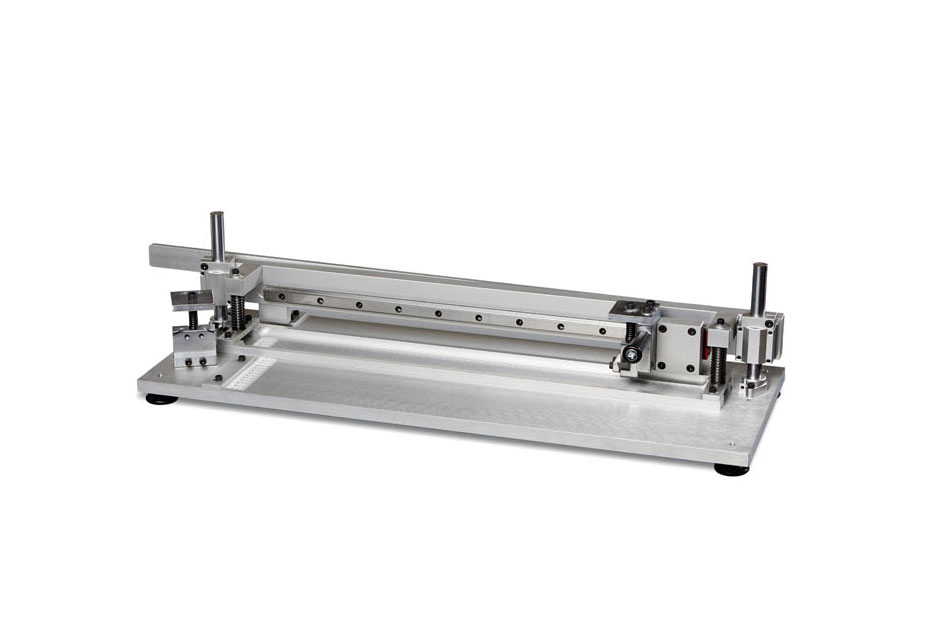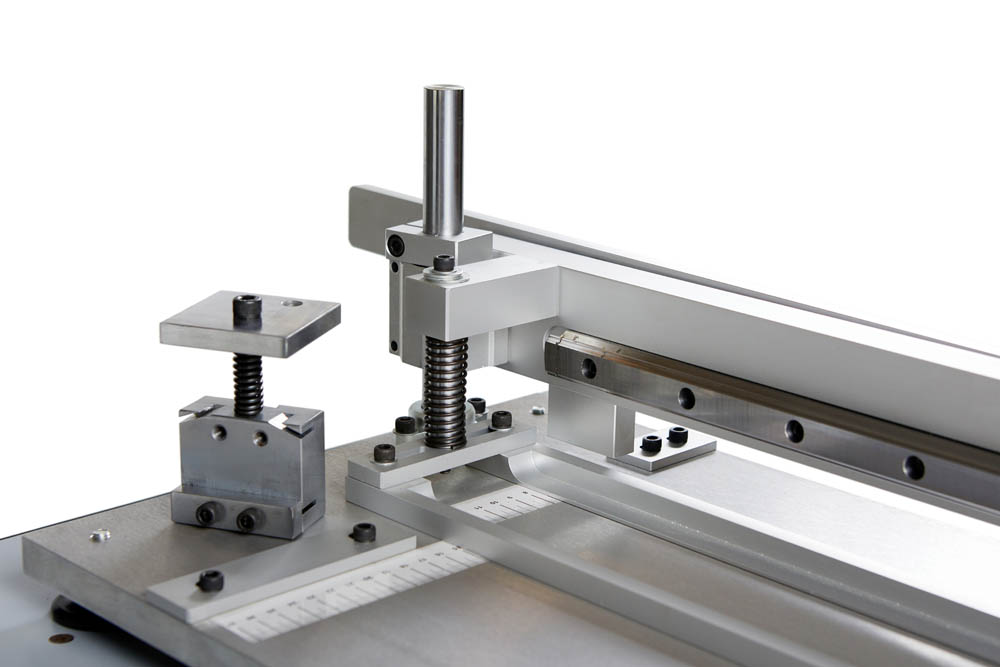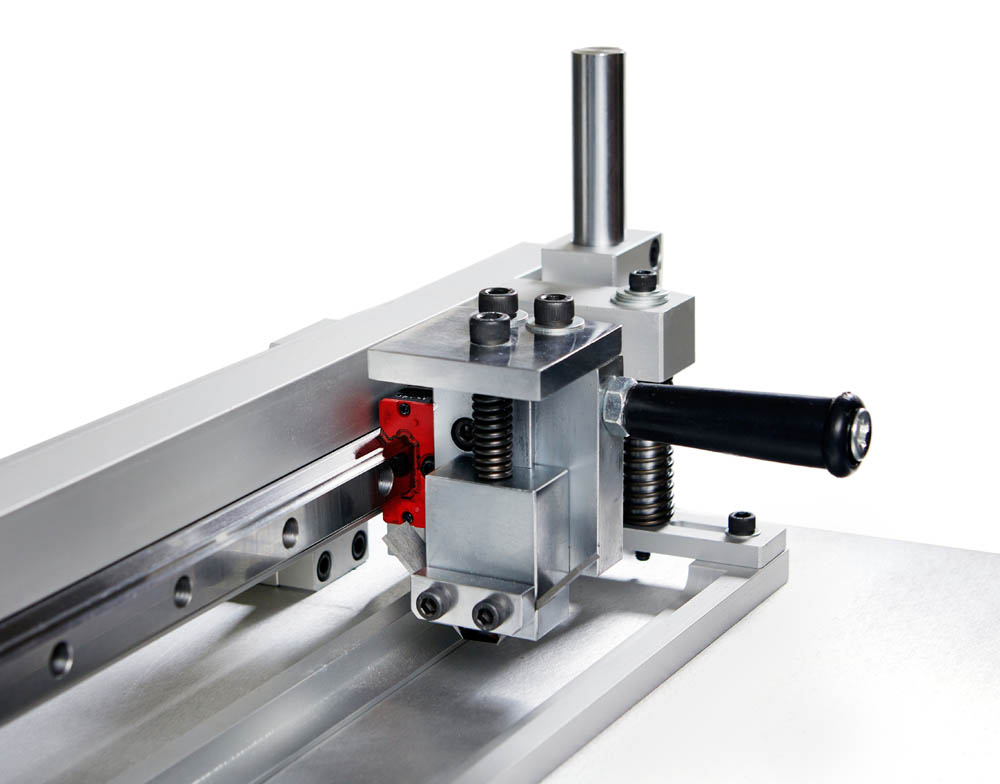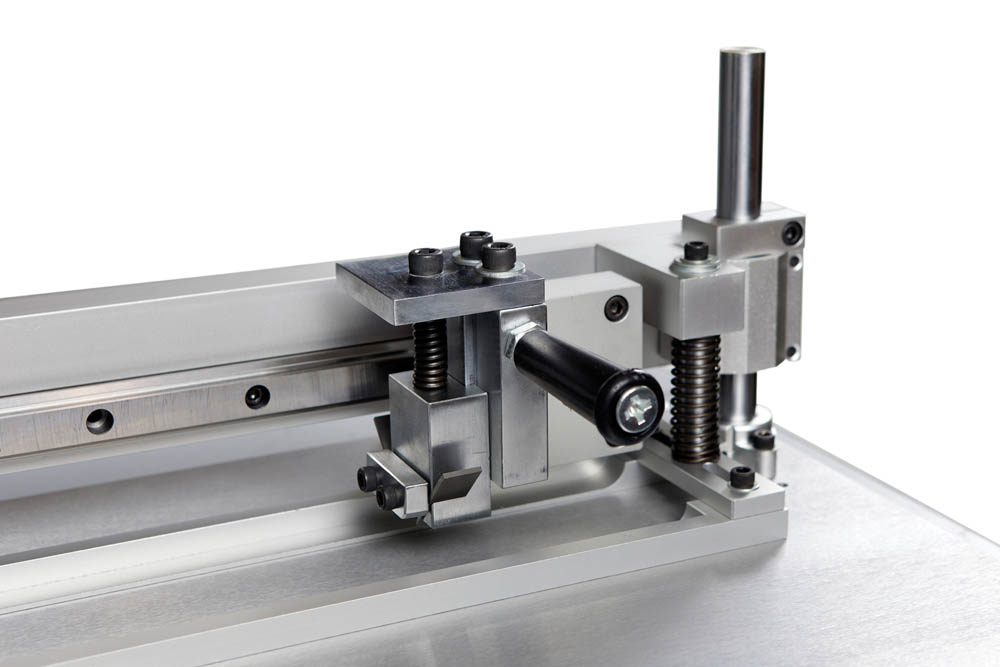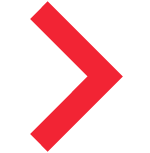 FBX-MANUAL
The FBX-M1 grooving machine is designed to groove cardboard sheets. These groovings serve to be able to mold the cardboard according to convenience, make different slots, packaging pieces, bases for boxes, etc…
90 and 120º groove
Versatile and reliable, very easy handling
Metric for precise fit
Easy and intuitive blade change
FBX-L1
Automatic drum grooving machine, with double charger for the production of both sides of the box in continuous production.
90 and 120º groove
Up to 8 simultaneous grooving
High production speed
Maximum cardboard width 110 cm
Speed: 35pcs/min.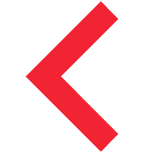 1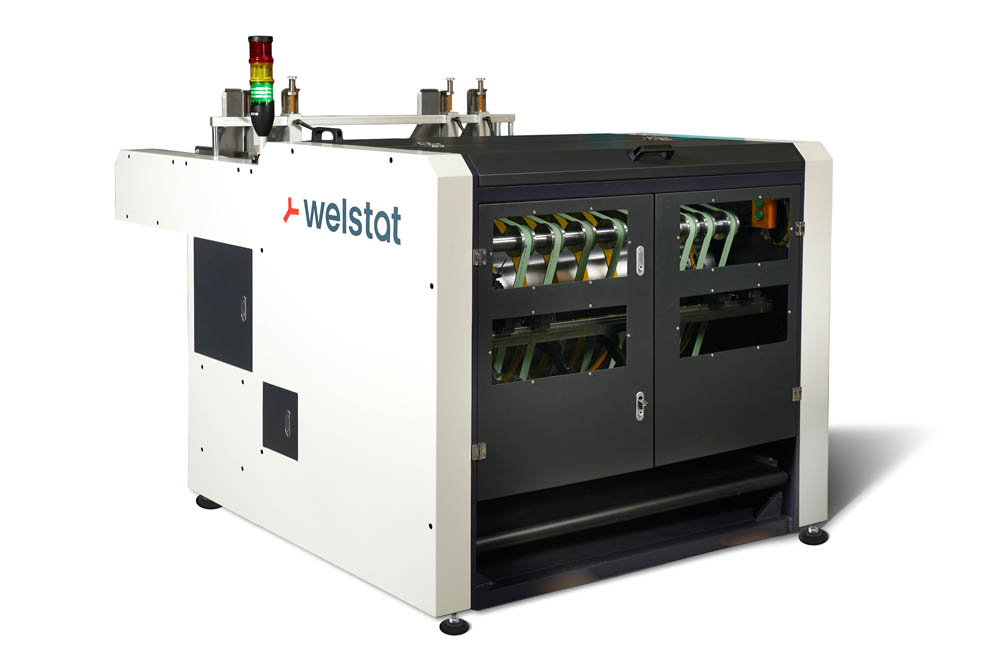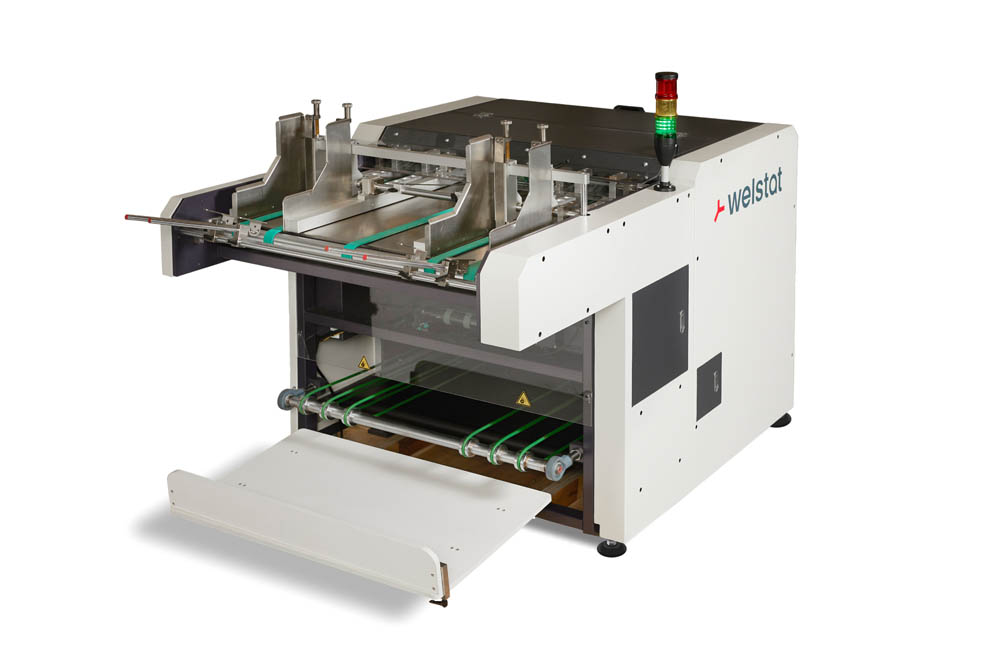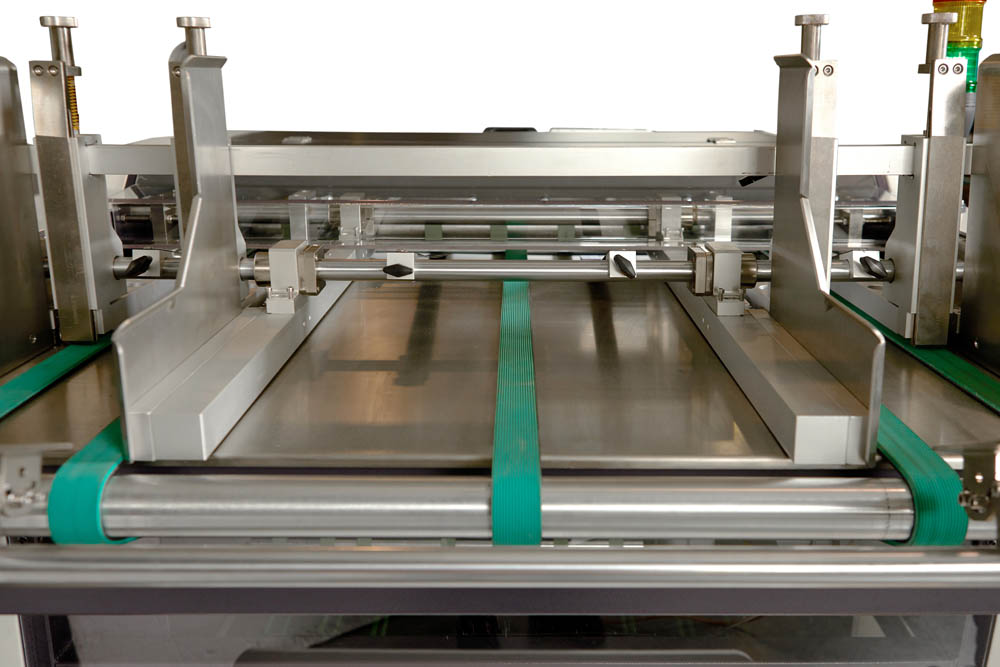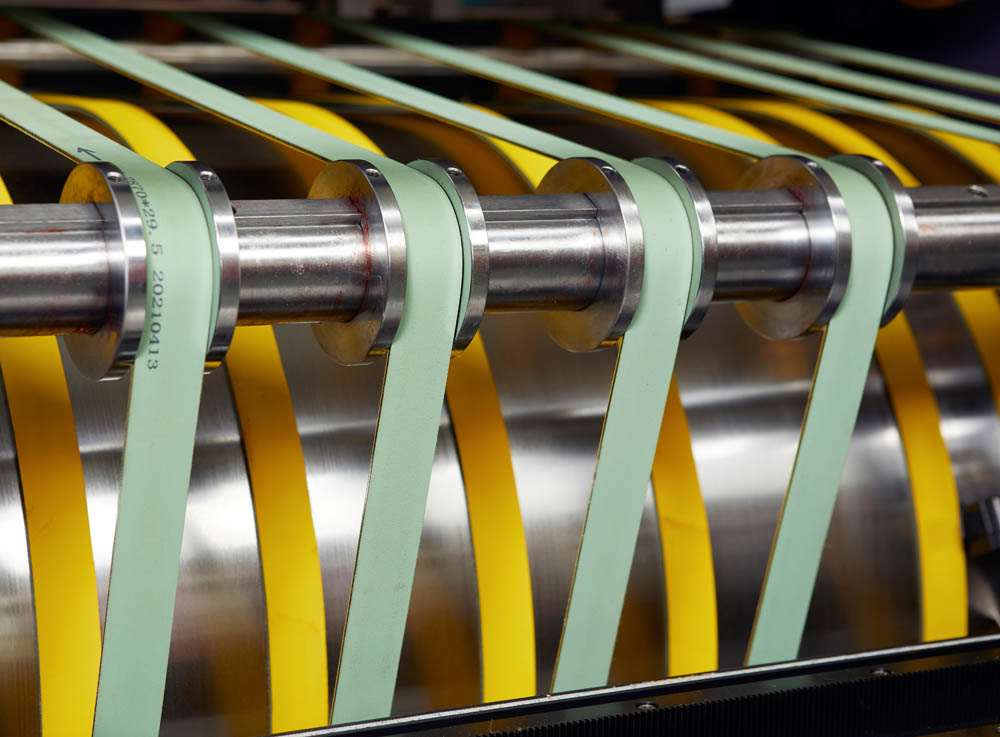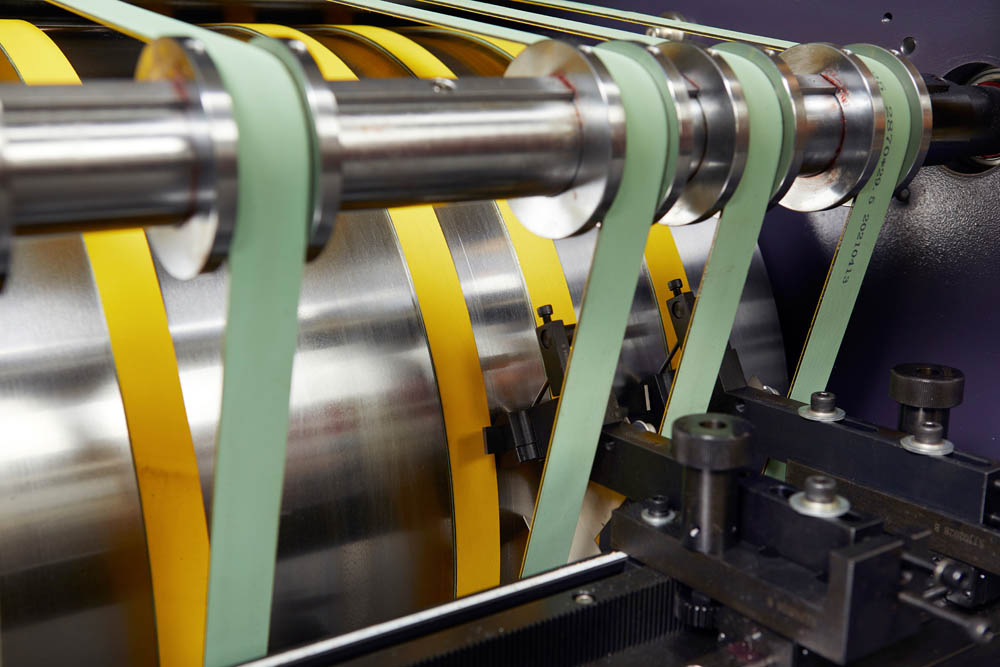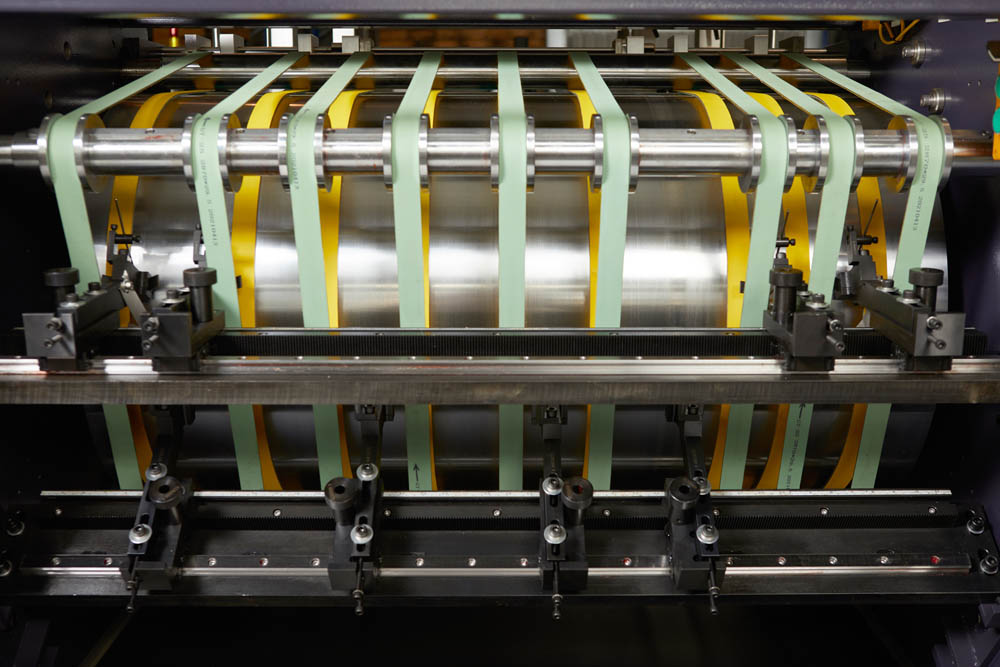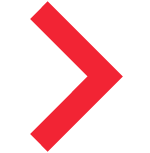 Box formers
The next step is to form the cardboard box, preparing it for lining. Our formers are capable of sealing with plastic or paper using heat.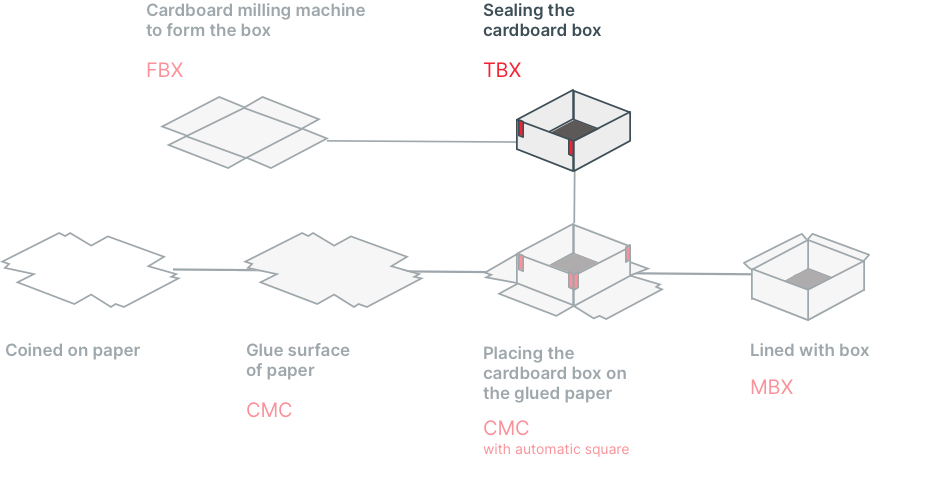 TBX MANUAL
Simple pedal action former. Pneumatic and electric model available.
Plastic or paper sealing
Graduation of temperature and sealing time
Easy adjustment and handling
Box height from 10mm to 300mm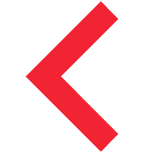 1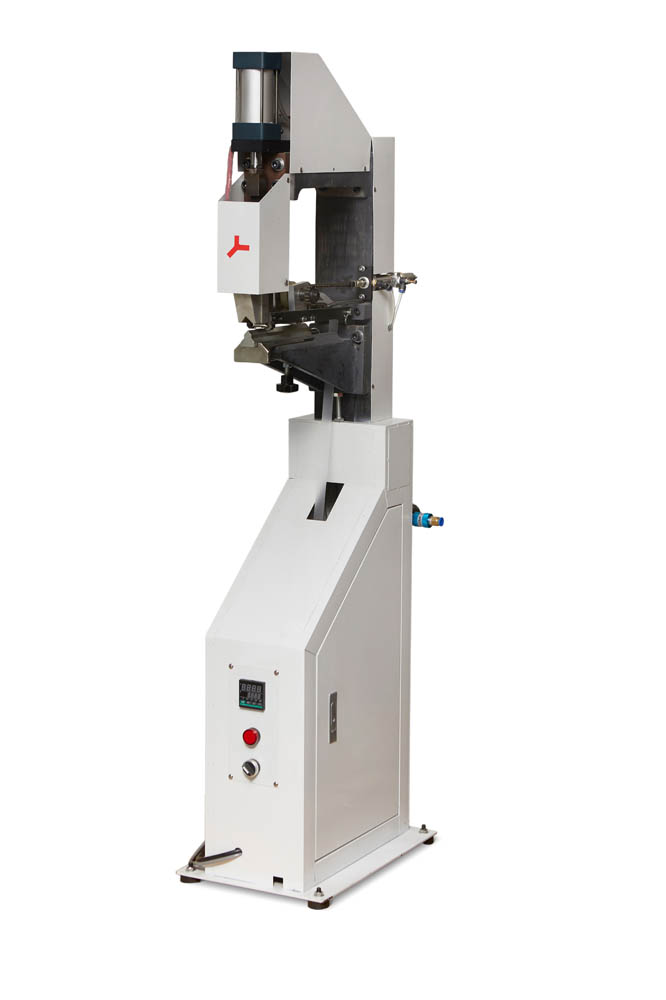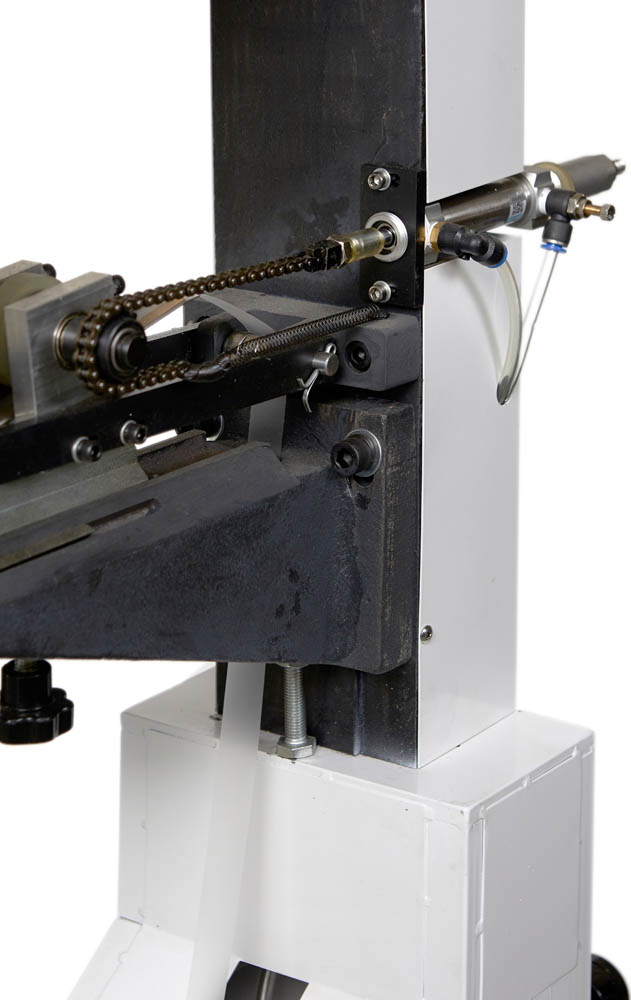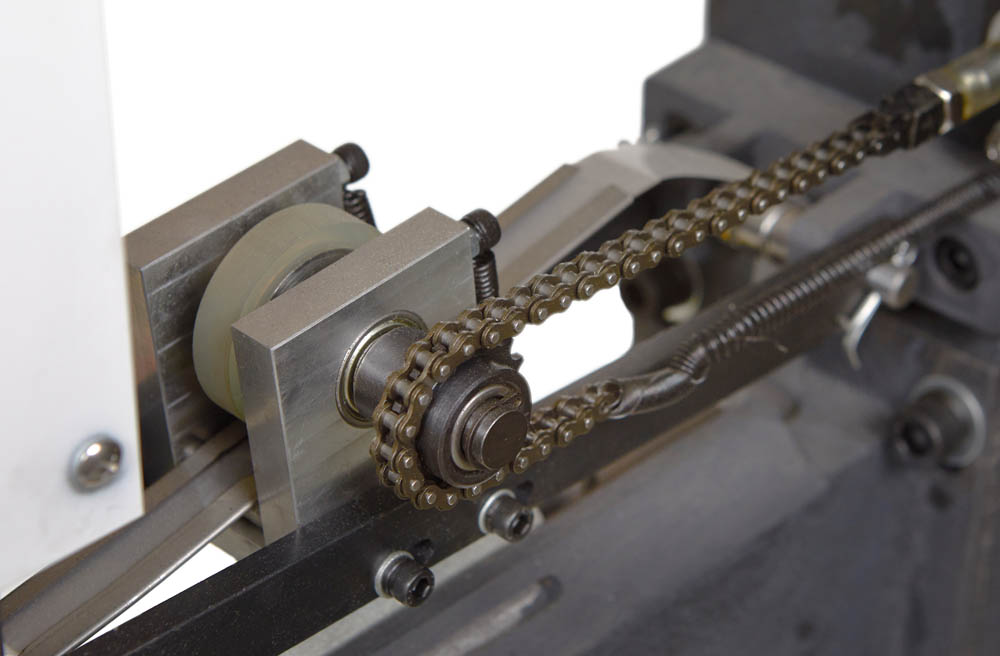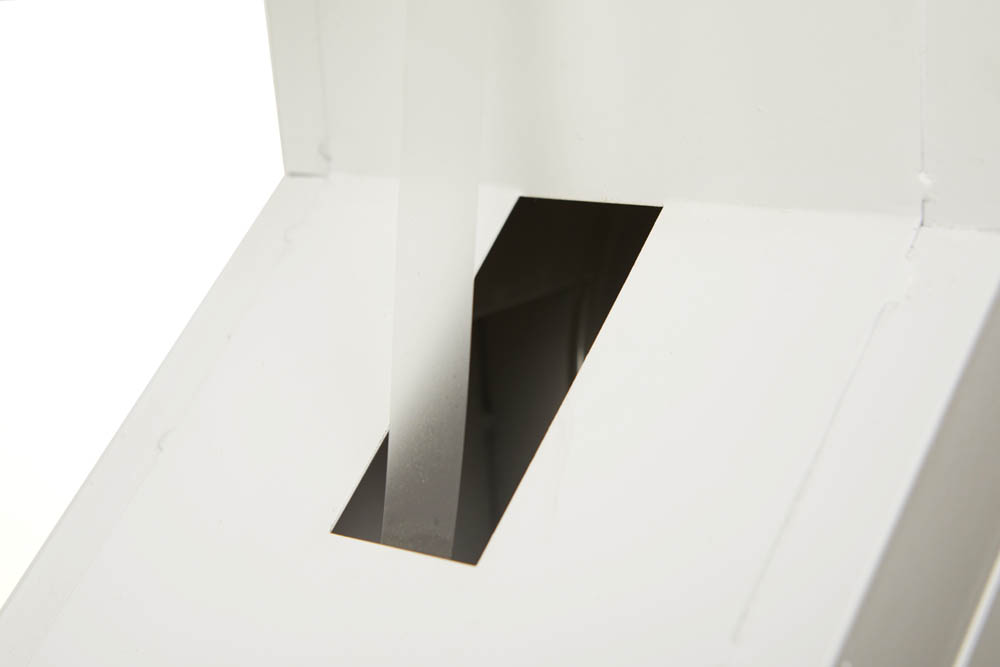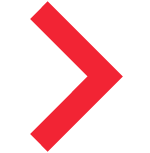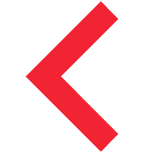 1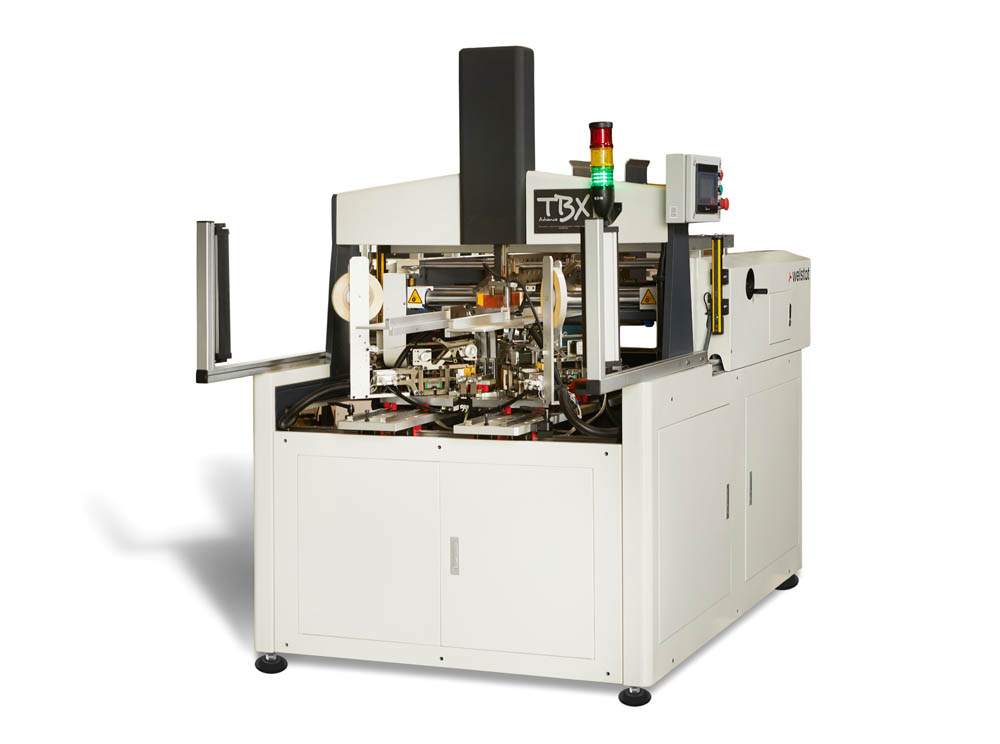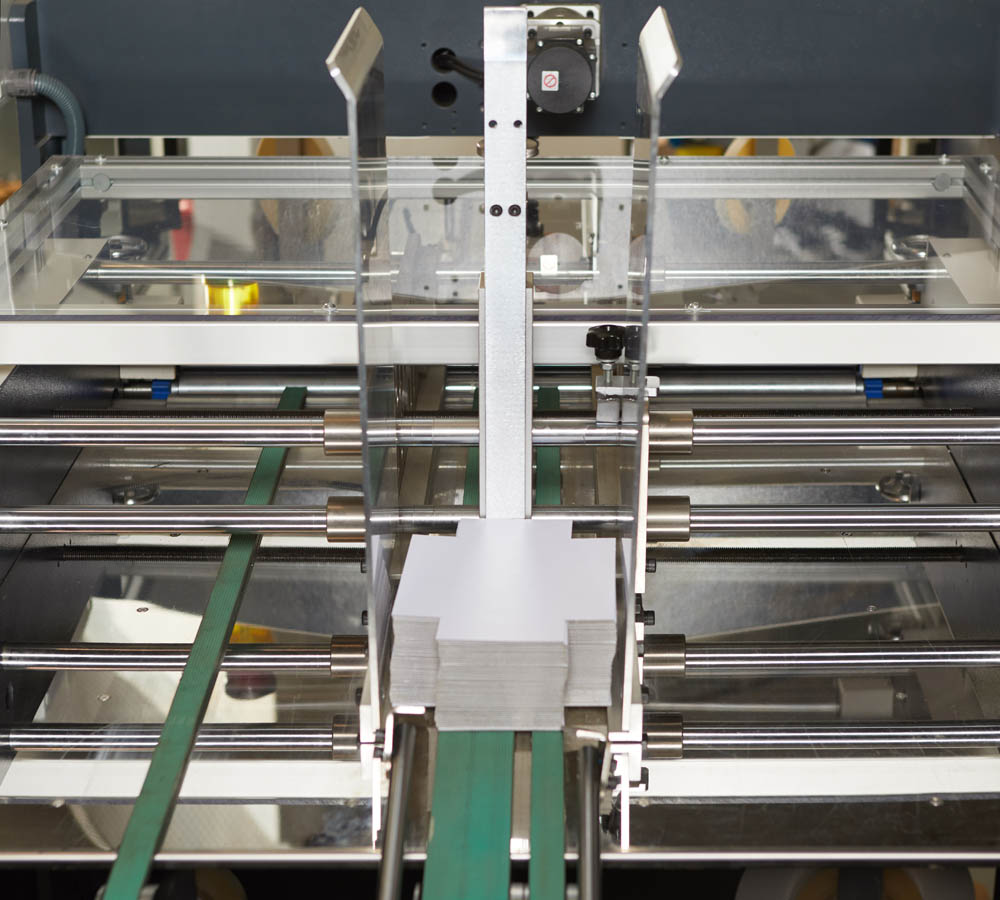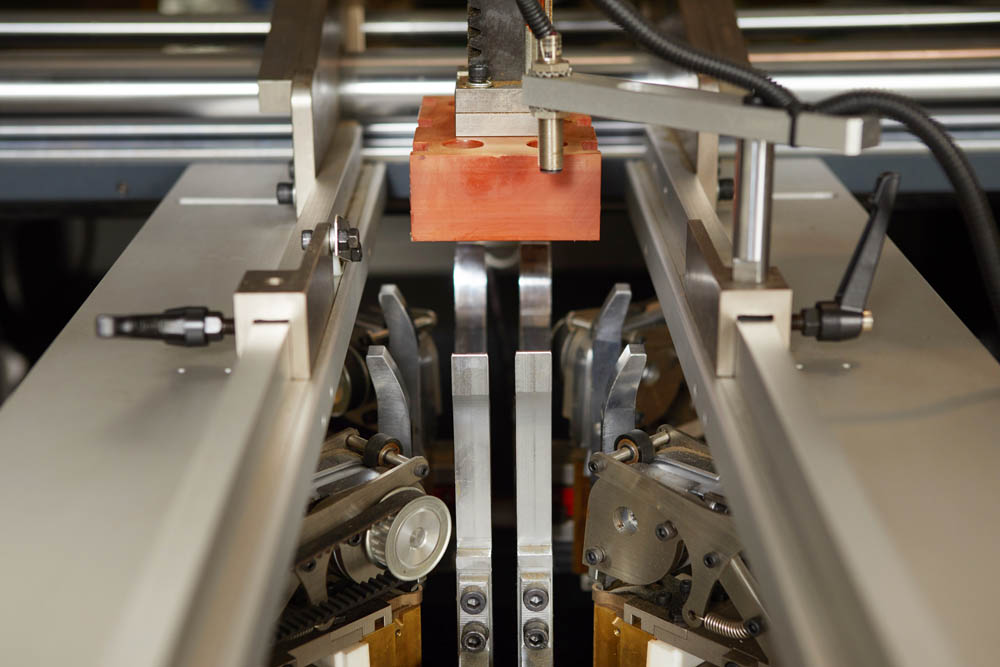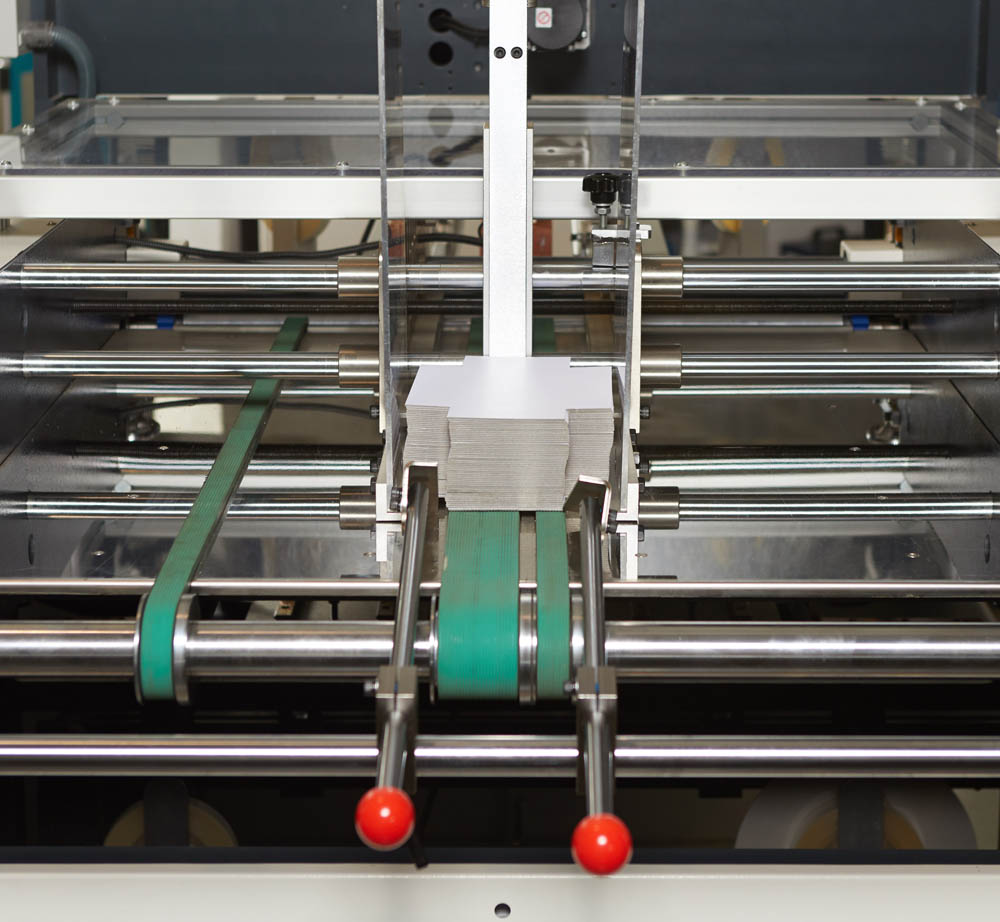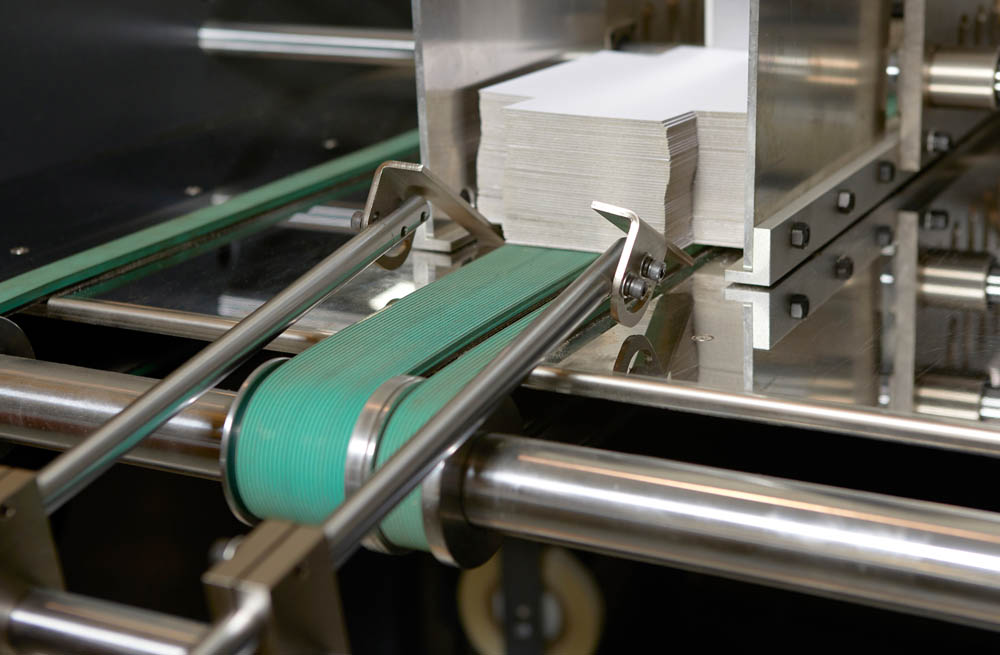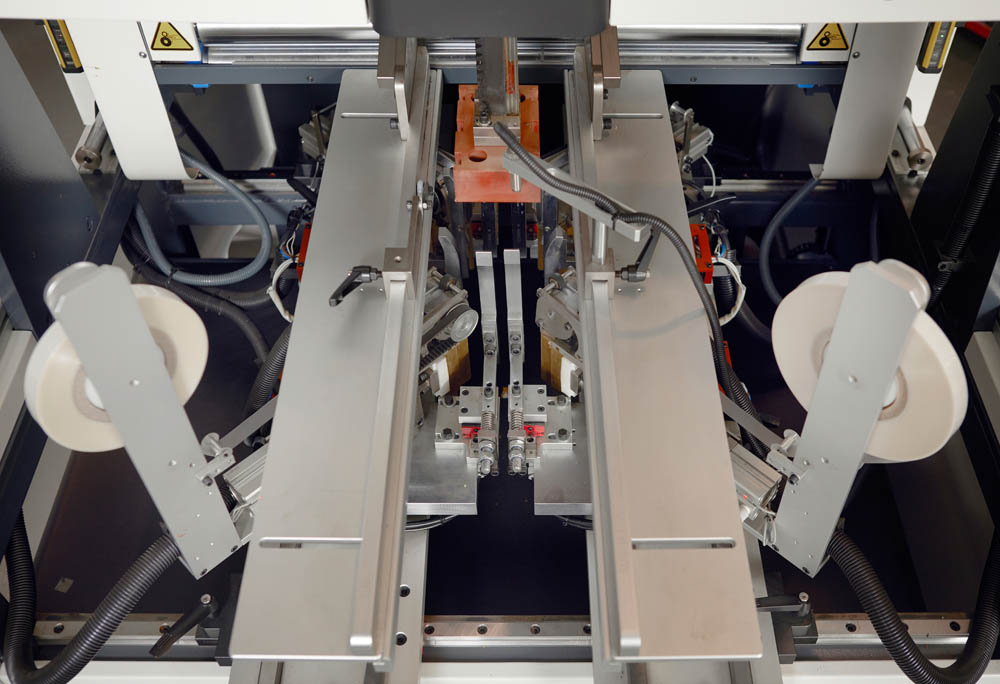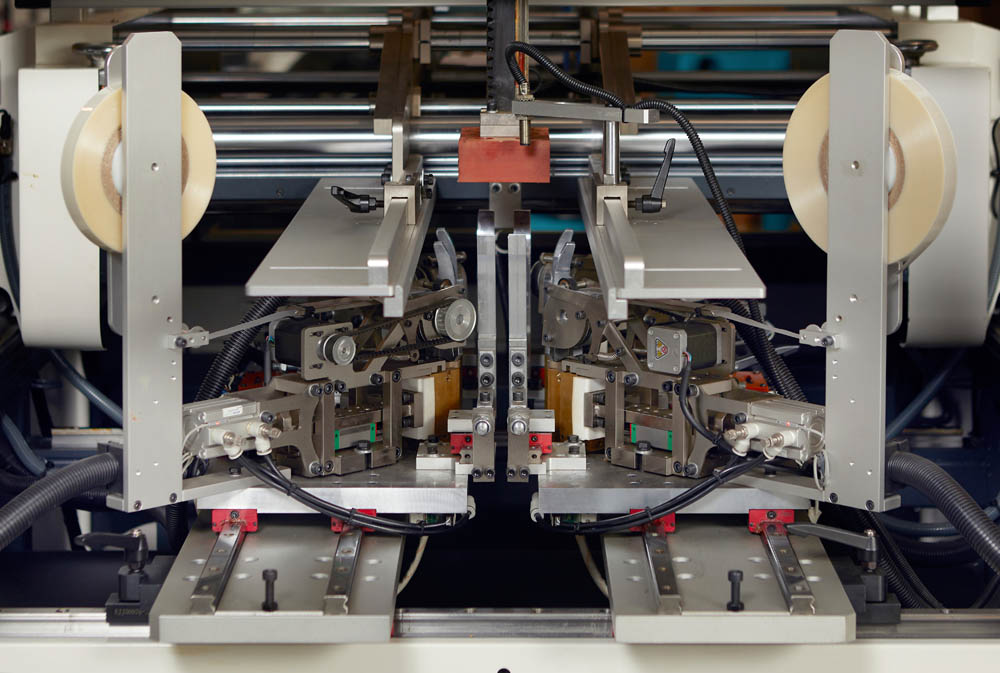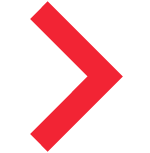 TBX-COMPACT
Automatic box former. It performs the sealing of the four corners of the box simultaneously, with the possibility of placing up to two strips of paper or plastic per corner, for greater firmness in larger boxes.
High production (up to 50 pcs/min)
Minimum dimensions: 80x65x15 mm
Maximum dimensions: 600x400x120 mm
Single or double sealing, to guarantee the sealing of larger boxes
Possibility of working on demand with TBX-KT mat (optional)
Paper Gluing
The next step in the production of the lined box is the gluing of the paper, and the subsequent centering of the formed box. They are two complex processes that require specialized machinery to guarantee the uniform distribution of the glue and positioning as quickly as possible. CMC Italia has specialized its Helios model exclusively for this process.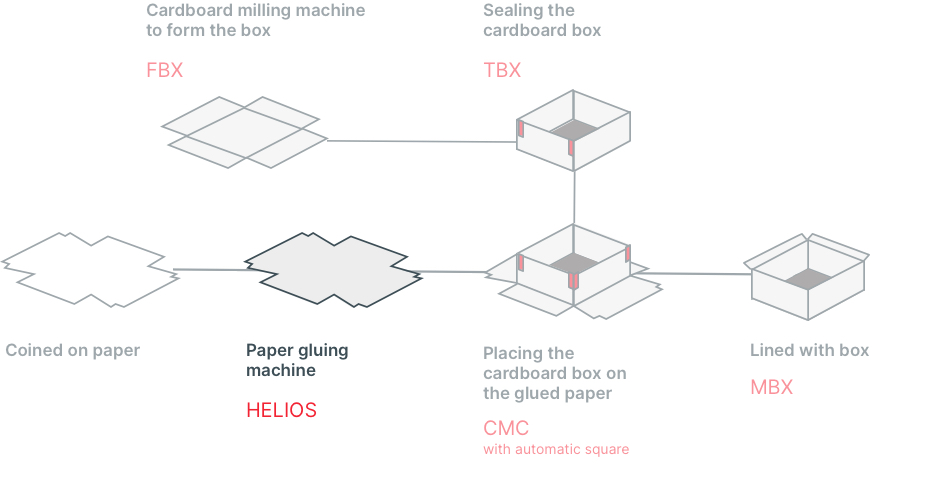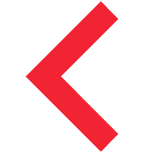 1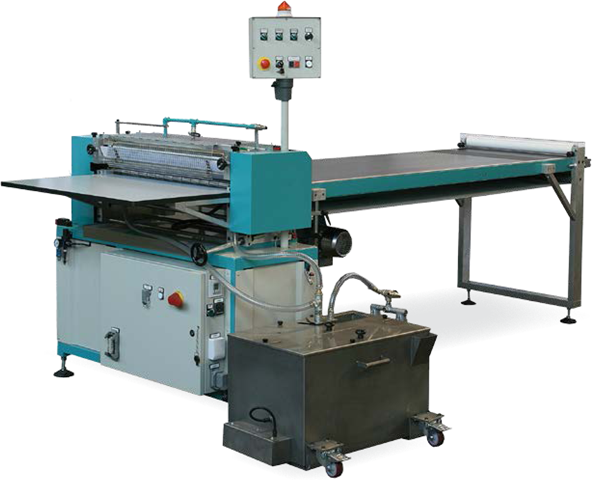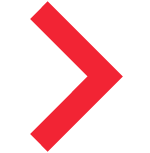 HELIOS
Gluer with conveyor belt for paper, plasticized paper, fabric, cardboard, cardboard and other materials for binding, folders and the manufacture of lined boxes.
Hot and cold glue with recirculation pump
Normal or suction conveyor belt, in different lengths
Automatic paper feeder for packaging (optional)
Registration stop and squares with automatic centering for packaging (optional)
Versatile and precise, configurable for any production need
Available in 75cm span as standard, larger sizes on request
Box lining
The final step of the process is the lining of the cardboard box formed with paper previously glued with hot glue. It is recommended to use quick-drying glue, since the duration of a cycle in our machines is approximately 4.5 seconds.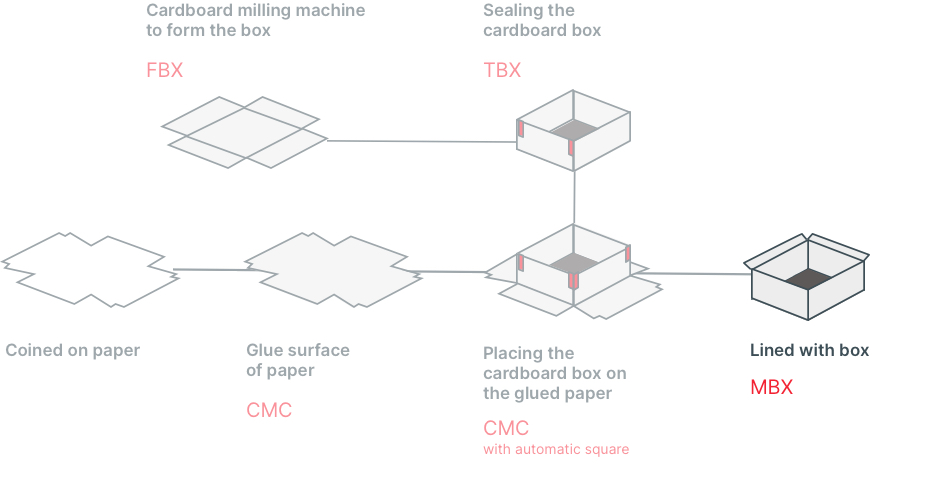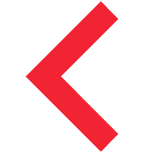 1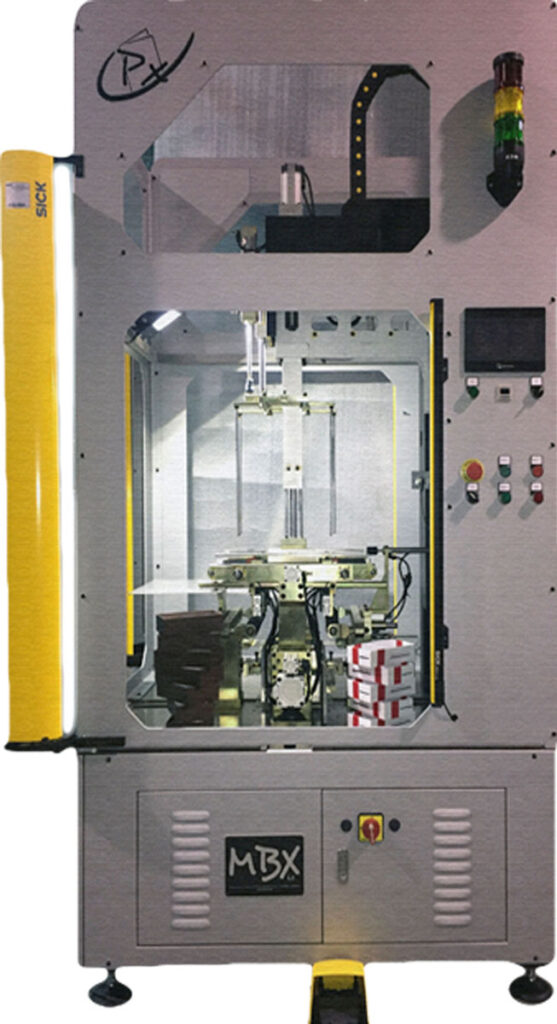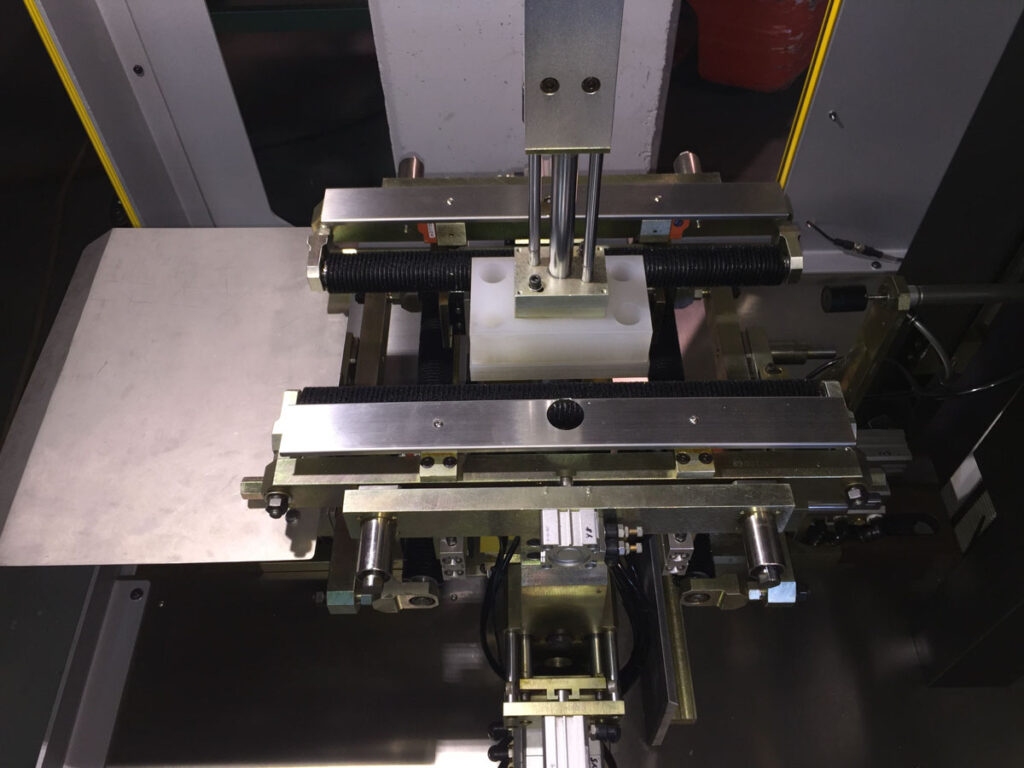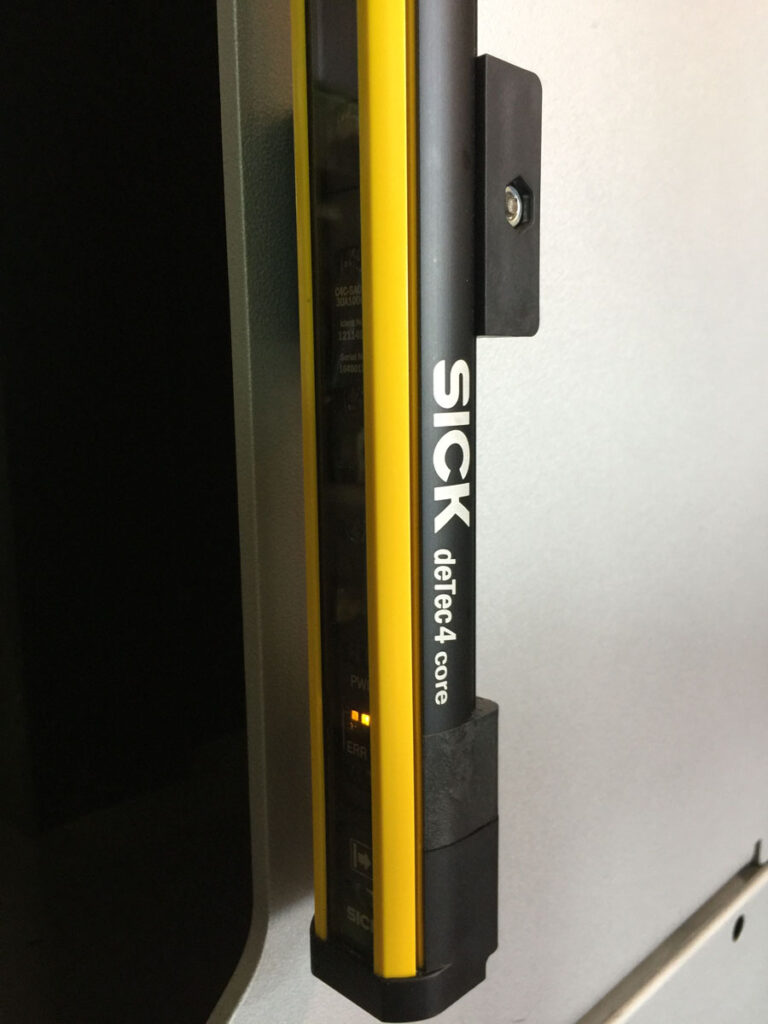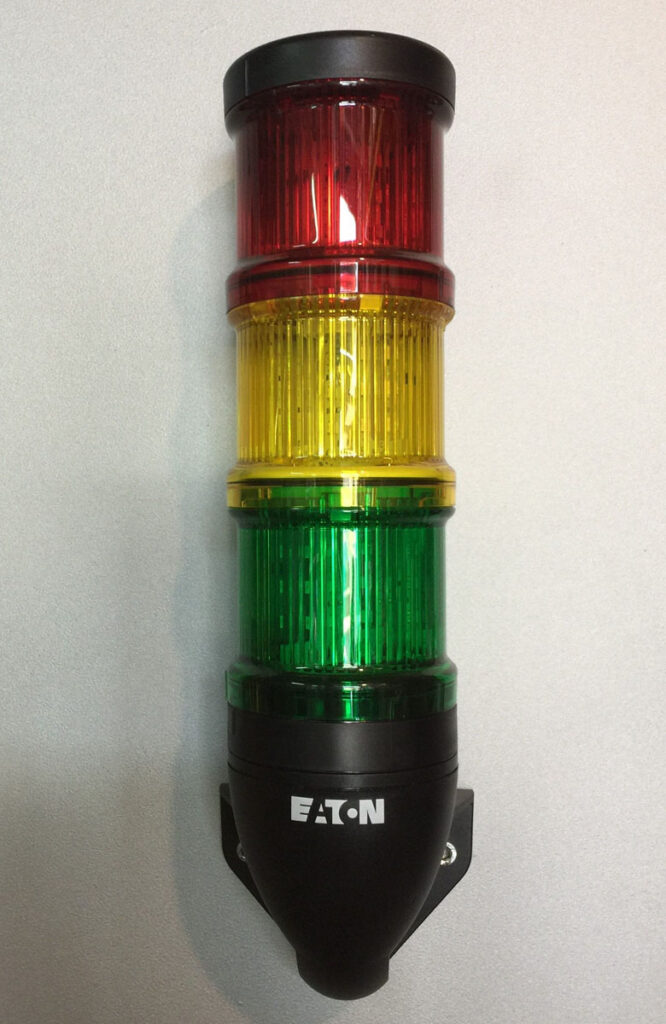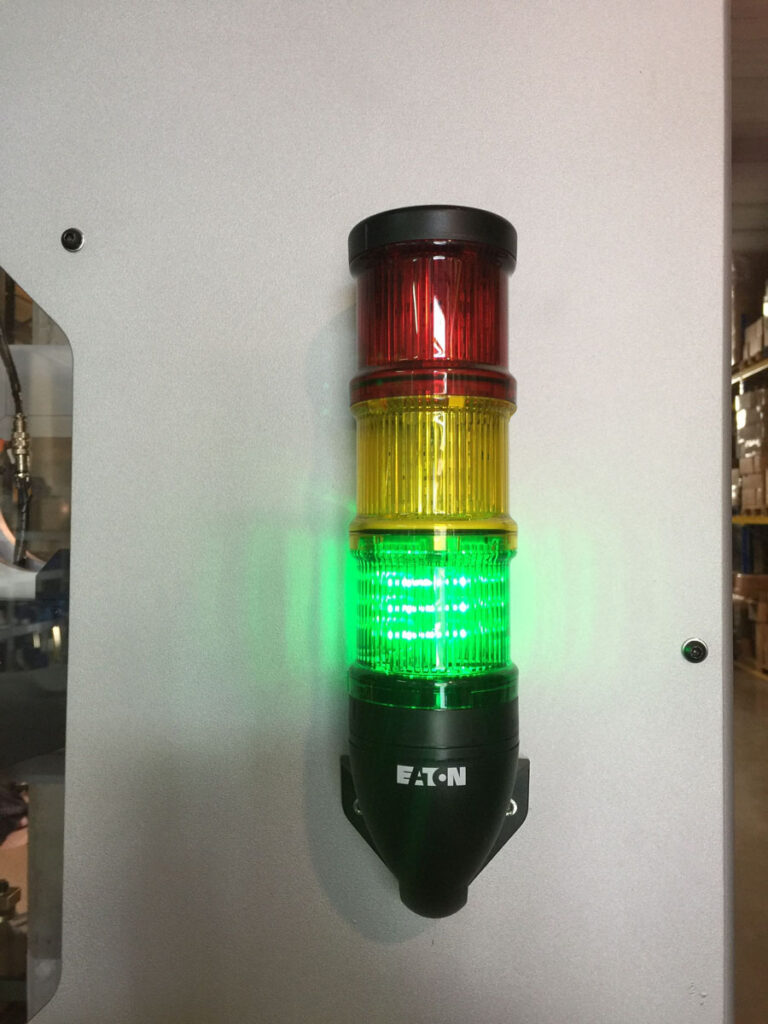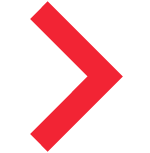 MBX-L1
Box lining machine with manual size adjustment
Automatic, non-stop and fast
High precision with positioning motors
Leading brands: Schneider, Eaton, SMC, SICK
Quick and easy size change
PLC controlled
Possibility of working in 3 zones
Min. Size: 80 x 65 x 10 mm
Max. Size: 450 x 380 x 100 mm
MBX-EVO
Box lining machine with automatic adjustment. Enter the measurements of the box and the mold, and let the machine do the rest.
Automatic, non-stop and fast
Great precision with positioning motors in all its axis
Leading brands: Schneider, Eaton, SMC, SICK
Change of measures through touchscreen
Memory to save the boxes made previously.
PLC controlled
Possibility of working in 3 zones
Min. Size: 80 x 65 x 10 mm
Max. Size: 450 x 380 x 100 mm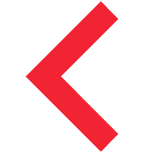 1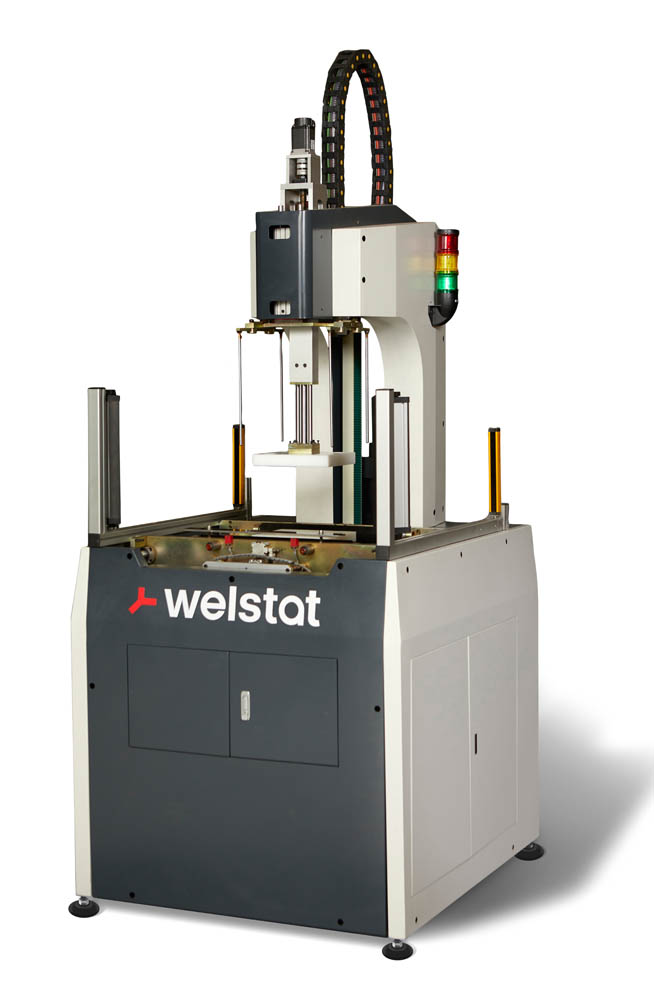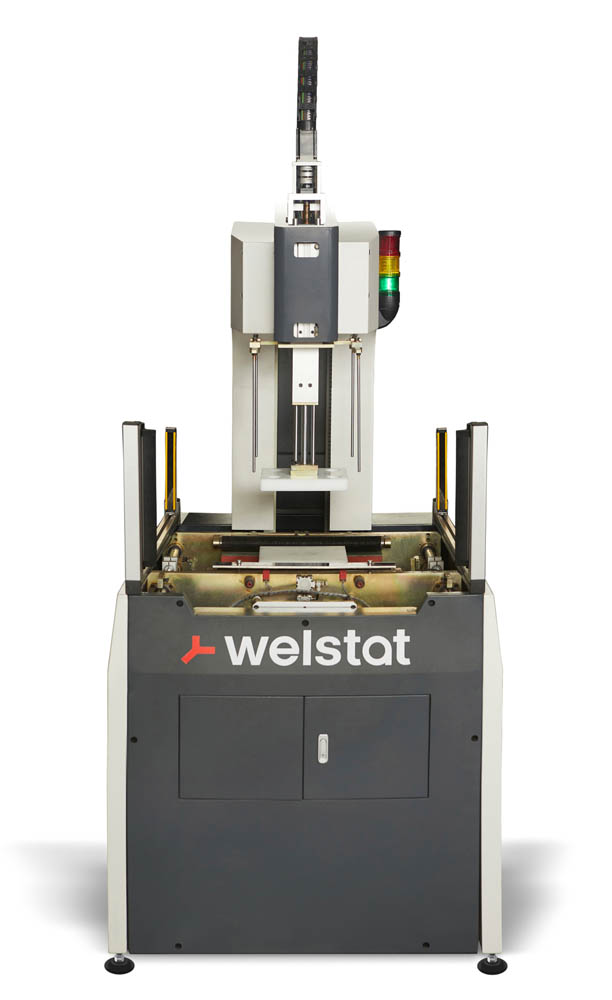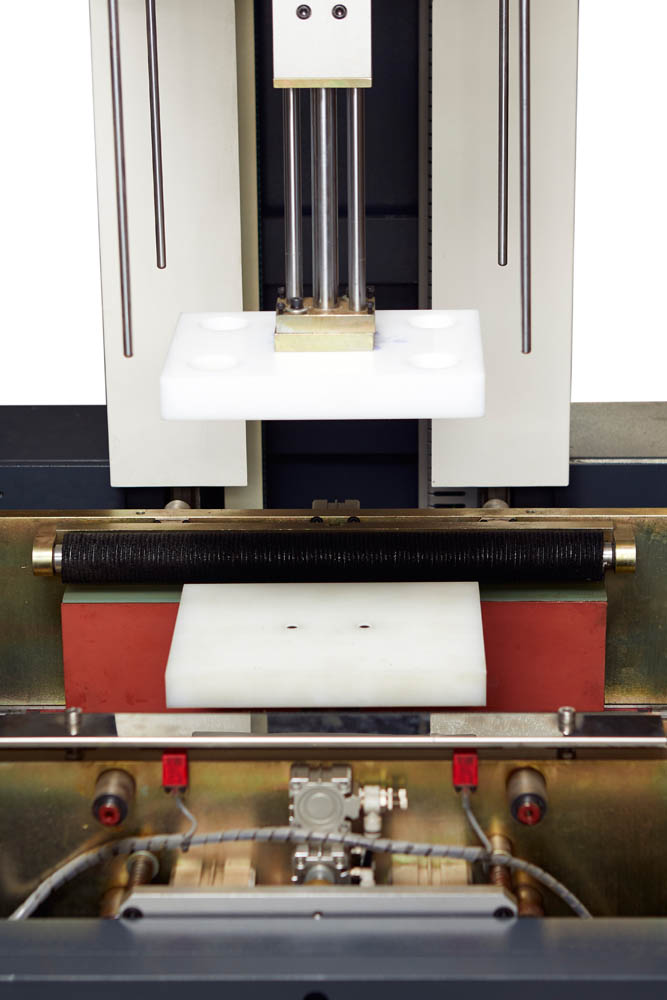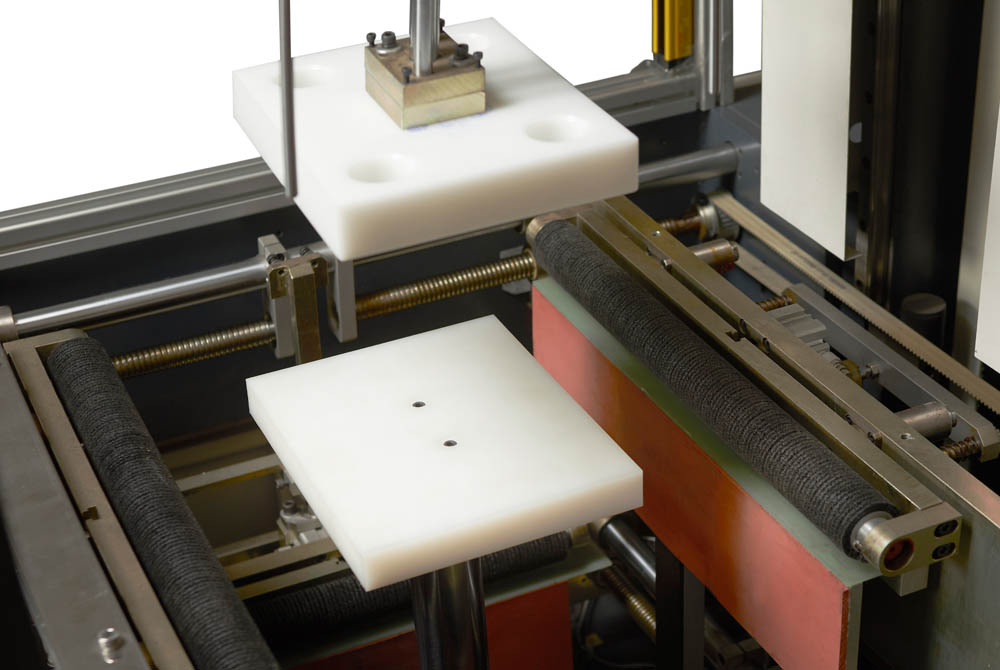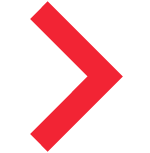 Magnet placement
In response to the growing demand for chest-type boxes, at WELSTAT we are proud to present the GAMMA, an automatic magnet placement machine for cardboard lids.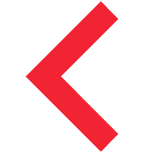 1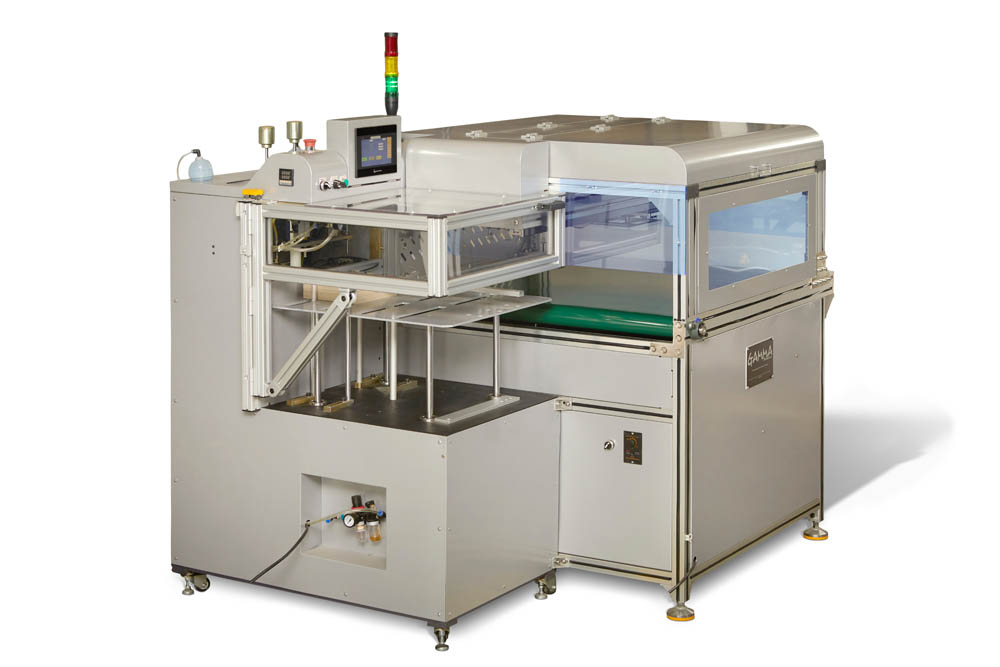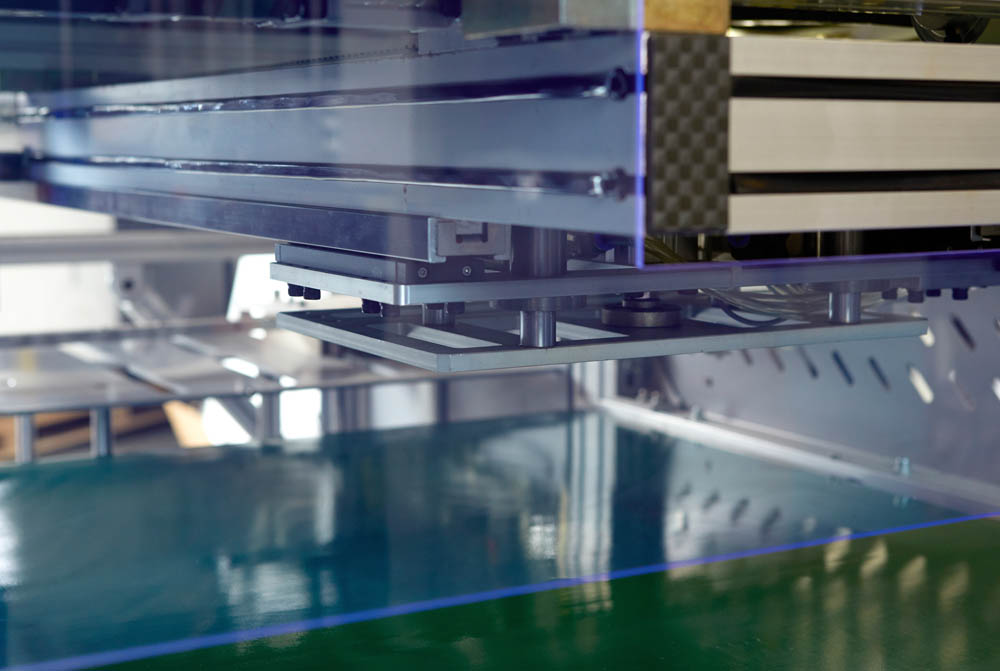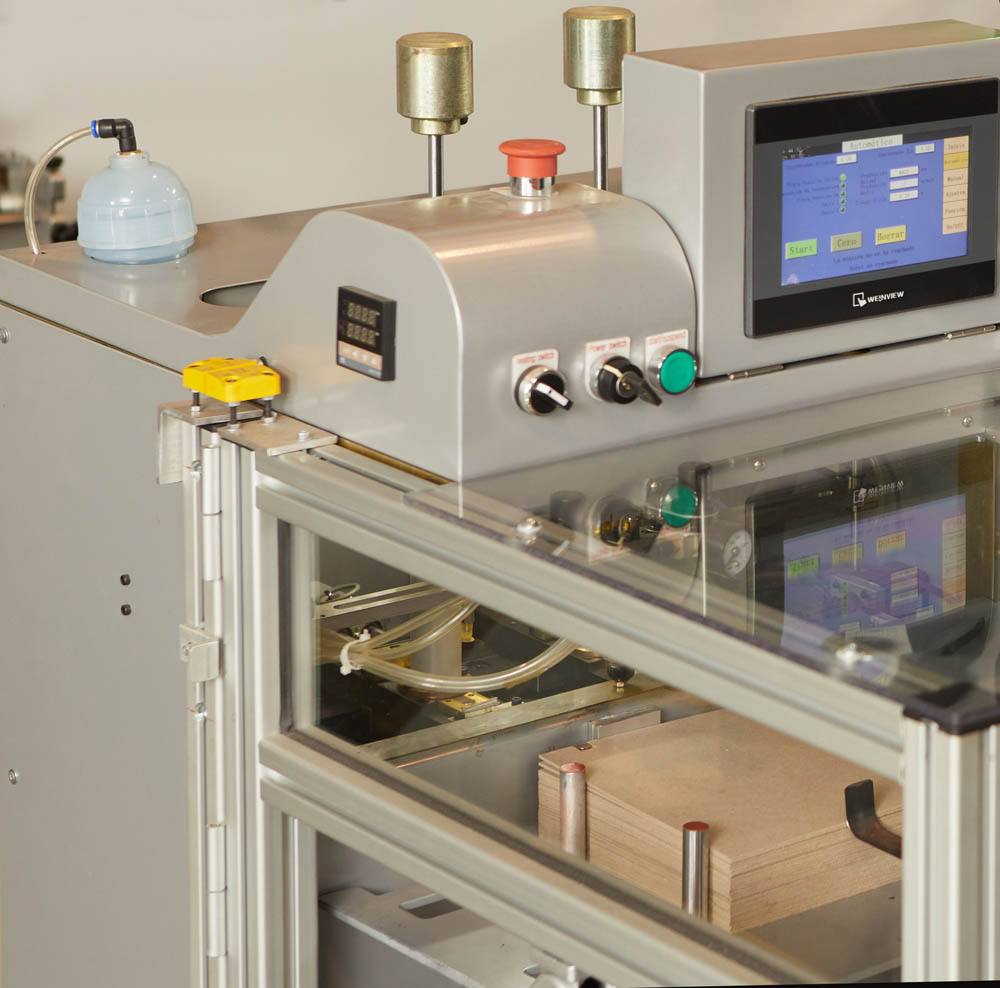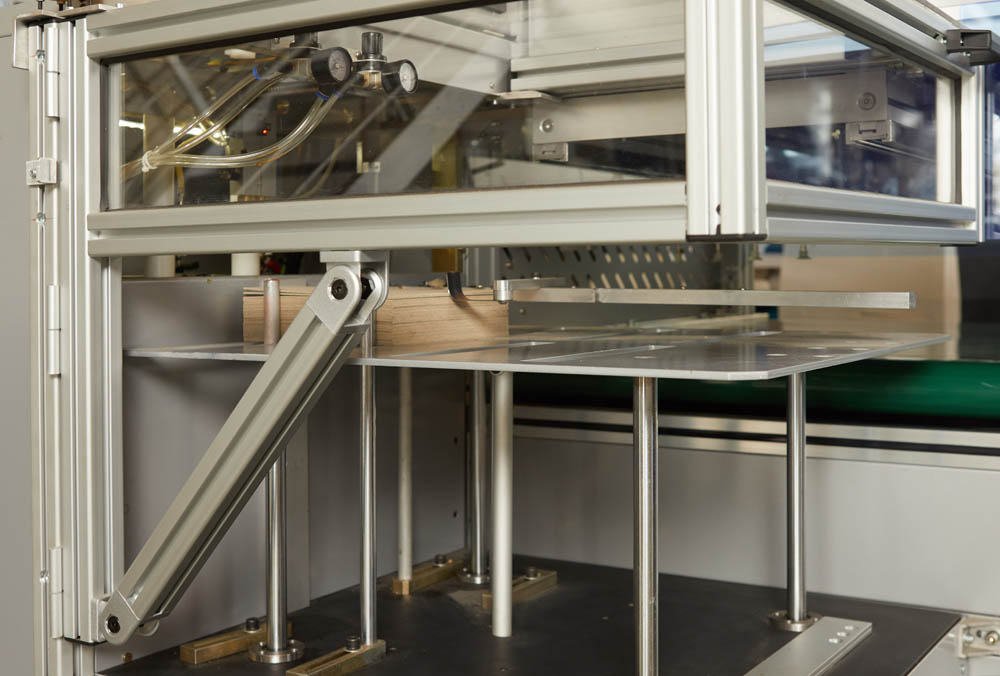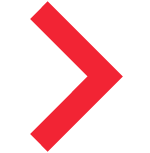 GAMMA ADVANCE
Possibility of using hot/cold glue
Precision by servomotors
Up to 30 pieces/min
Versatile and compact
Automatic exit robot
Reliability, handling, and unbeatable technical support are the pillars on which our philosophy is based.